Where OpenRICE Began
---
OpenRICE is an initiative by the Glasscock School to offer relevant and timely expertise and insight, free and online, to the Houston community. In the spring of 2020, as misinformation and confusion began to spread in lockstep with COVID-19, the Glasscock School responded with this initiative to provide trusted information at a Rice-quality level to our community.
Over the course of one year, we offered 68 online sessions serving 15,678 people. That is 15,678 teachers, business owners, nonprofit leaders, career changers, decision-makers, caregivers and neighbors, all seeking academically sound, scientifically proven and industry-leading information and resources. All of whom then take those resources and disseminate them throughout their circles of influence in our community. And that is how impact is made.
Yet, even as we make progress towards ending the pandemic, we know it isn't the only struggle our community faces.
WHERE OPENRICE IS HEADING
While the pandemic sparked the idea of OpenRICE, the fundamental need for trusted, timely resources exists in a multitude of areas throughout our community. Towards this, the Glasscock School will continue to evolve OpenRICE content to other issues facing our city and region such as inequality, racism, equity, access, climate change, misinformation and so much more. Whether in times of difficulty or of opportunity, the Glasscock School exists to extend Rice to the greater Houston community and beyond, providing world-leading expertise and knowledge to our community. We exist to open Rice.
Where You Fit In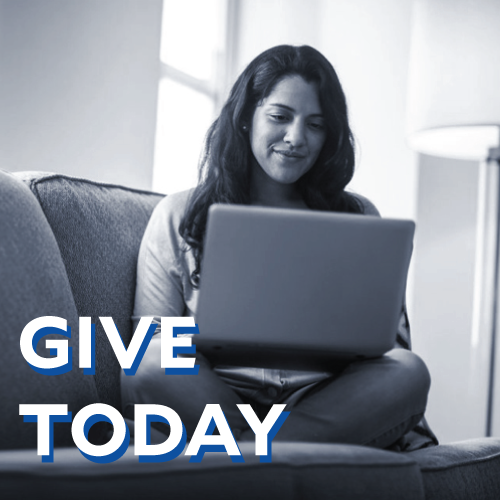 Your Gift Matters
OpenRICE is a free resource to our community, but it's not free to create. On average, producing and offering each session costs approximately $1,700. As a self-sustaining non-profit ourselves, for the Glasscock School to continue to offer these programs for free, we must raise funds.Your gift to the Glasscock School OpenRICE Gift Fund will ensure this important work continues. Today, we invite you to help us open Rice.
MAKE A DONATION
Body
Join the
OpenRice Family
Sign up to stay in the know.