About this session
The COVID-19 pandemic has resulted in unprecedented challenges for individuals and organizations. Nonprofit employers are facing staffing decisions not encountered in the past. Fortunately, there are array of resources available to help nonprofit leaders navigate this new landscape. Michael Gutierrez, Special Programs Manager with Workforce Solutions, will provide an overview of established programs available to support employers and their employees. Don't miss this opportunity to learn about:
COVID-19 Resources:
Lay Off and Furloughing Resources
The Shared Worker Program
Workforce Solutions Resources:
Apprenticeship Program
Work In Texas
On the Job Training
Current Worker Program
Michael Gutierrez, Special Projects Manager at Workforce Solutions
Tuesday, July 21, 2020
12:00 PM CT
Live Webinar
Michael Gutierrez
Offered in partnership with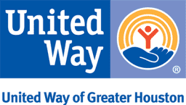 Presented By Michael Gutierrez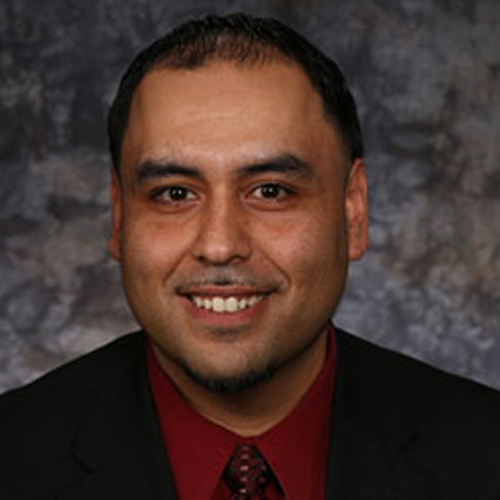 Michael Gutierrez has been an HR workforce professional with Workforce Solutions for over 11 years working with industries ranging from the construction to oil and gas. Michael has helped manage and put back to work hundreds of workers displaced by mass layoffs that have occurred in the Houston area and surrounding counties. In Michael's role as Special Projects Manager, he specializes in helping employers tap into resources to upskill their current staff by utilizing On the Job Training, Apprenticeship, Work Based Learning and Current Worker Training funds.