About this session
Relationships are at the heart of the level of success achieved by nonprofit organizations and the professionals that serve a mission. Authentic and trusting connections with external constituents make an extraordinary difference in the kind of experience a donor, member, or volunteer has with an institution, resulting in larger gifts, deeper engagement, and higher levels of satisfaction.
This session will highlight the hallmarks of authenticity – integrity, vulnerability, and curiosity – that form the foundation of trust with high-net-worth donors and are essential to major gift fundraising. Using the lens of a major gift approach, this OpenRICE session will explore how these skills can and should be applied to internal professional relationships. Treating your colleagues like donors will benefit organizational culture, create stronger teams, and promote happier work environments, all of which contribute to the successful generation of philanthropy and to serving the mission of your organization.
This work isn't reserved for fundraisers or managers: anyone in a position to support the mission of a nonprofit can be a leader in creating authentic and trusting professional relationships. Join experienced nonprofit fundraising leader, Emily Schreiber, for a powerful session about how to successfully apply the major gift mindset in your work environment and take an active leadership role in your organization's future.
Emily Schreiber, Director of Development for Southeast US at Rice University
Friday, May 14, 2021
12:00 PM CT
Live Webinar
Emily Schreiber
Offered in partnership with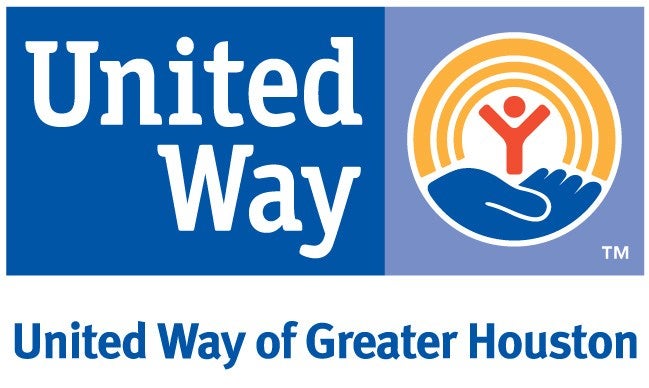 Presented By Emily Schreiber
Emily Schreiber is a native Houstonian with almost ten years of experience in nonprofit fundraising. She's worked at Rice University since 2016 and represents the university in the Southeast US as a Director of Development on the regional major gifts team. Working with alumni and families, Emily is charged with bringing in gifts of $100,000 or more to current use and endowment funds through lifetime and deferred giving vehicles. Emily has raised over $17 million for Rice.
Emily received a B.A. in Individualized Study from New York University, a M.A. in Non-Profit Management from the University of Houston-Downtown, and a diploma in Culinary Arts from the Institute of Culinary Education. Emily completed the CoachRICE Leadership Coaching Program through the Doerr Institute for New Leaders at Rice University is working towards her certification as an Associate Certified Coach (ACC). She holds the Certified Fund Raising Executive (CFRE) distinction and is a registered 200-hour yoga teacher.