About this session
The concept of grounding fundraising and advancement efforts in relationships and personal connection is not a new one; however, the past two years have forced us all to focus on what we envision to be the true basis of relationships and connection. Personal visits and face-to-face meetings have been shifted to virtual counterparts with success in many cases, but the desire to return to tried and true activities and work production grows stronger every day. The need for continued flexibility with work environments while also setting and meeting high expectations for yourself and your staff can produce friction when it comes to determining how best to achieve these goals. Join us for a candid exploration of how the sector transitioned to a new way of work and how your team can address and avoid the pitfalls of reverting to business as usual in an environment where business is anything but usual moving forward.
Tom Herbert, Senior Vice President for University Advancement, President of the Miami University Foundation
Friday, January 21, 2022
12:00 PM CT
Live Webinar
Tom Herbert
Offered in partnership with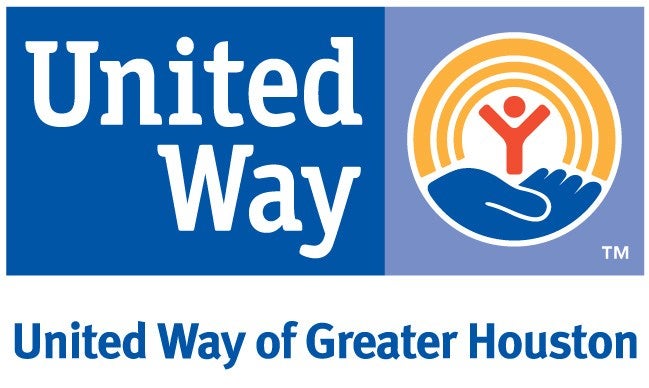 Presented By Tom Herbert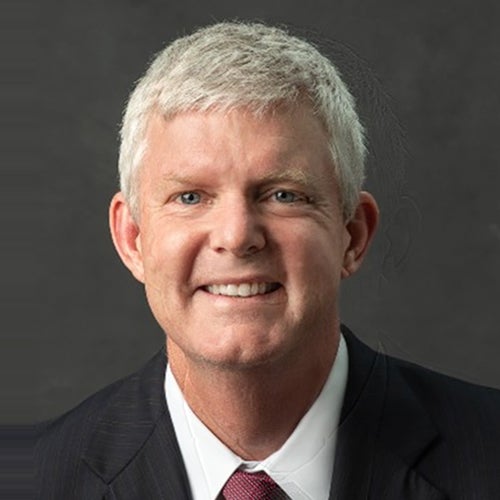 Tom Herbert was appointed Miami University's Vice President of University Advancement and Executive Director of the Miami University Foundation effective October 1, 2012. In May 2017 he was promoted to Senior Vice President for University Advancement and President of the Miami University Foundation. He leads an advancement staff of approximately one hundred and forty in all areas of alumni relations, communications, information technology, and development.
Prior to his current position, Tom was at Dartmouth College where he first held the position of Associate Vice President, Individual Giving, and was promoted to Vice President of Development. Before his Dartmouth appointments, he served in various roles at Indiana University and the Indiana University Foundation, including Director of Planned Giving and Executive Director of Development and Alumni Programs for the College of Arts and Sciences. He later also served as Vice President for University Wide Programs – a role that encompassed directing a $1.1 billion dollar campaign, development of a principal gifts program, and staffing the Indiana University President. During that time, he developed and taught a fundraising course and co-authored a textbook on major, and planned giving. He has also been an Assistant Vice President for Development at the University of Michigan and began his career as a Gift Planning Officer at Drake University.
Tom has presented at numerous development conferences for the Council for the Advancement and Support of Education ("CASE") and served on its National Commission on Philanthropy. His service to CASE has also included developing and chairing both CASE's Management Institute and its Institute for Chief Business Officers and Chief Advancement Officers. Currently, he is an instructor at Rice University's Center of Philanthropy and Nonprofit Leadership where he has taught a seminar on nonprofit management. He also served on the national board of the National Association of College and University Business Officers ("NACUBO").
Tom holds a BA in History from Northwestern University ('89) and a JD from Chicago-Kent College of Law ('94).