About this session
While it is impossible to cover effective project management in just an hour, Maia joins us to share highlights from her new book, The Together Project Manager, with a specific focus on "Project Pre-Work." Instead of jumping into the cells of a Google Sheet or Excel document, Maia will guide us on stepping back to clearly identify the purpose, process and participants of a current project. The result of this thinking will end with a Project Statement or Project Summary, which will allow participants to align with the project team, invest stakeholders, and check for understanding on key resources.
Maia Heyck-Merlin, CEO / Founder of The Together Group
Thursday, December 2, 2021
12:00 PM CT
Live Webinar
Maia Heyck-Merlin
Offered in partnership with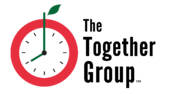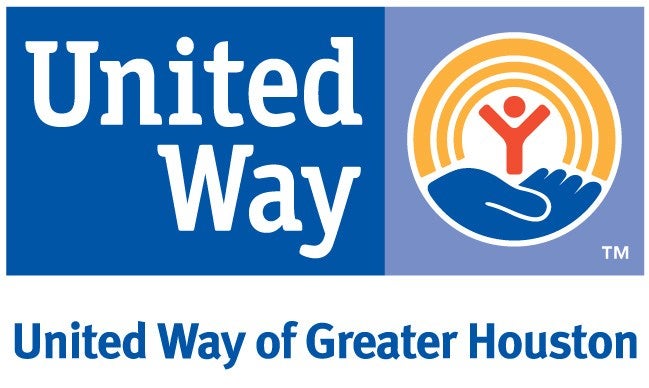 Presented By Maia Heyck-Merlin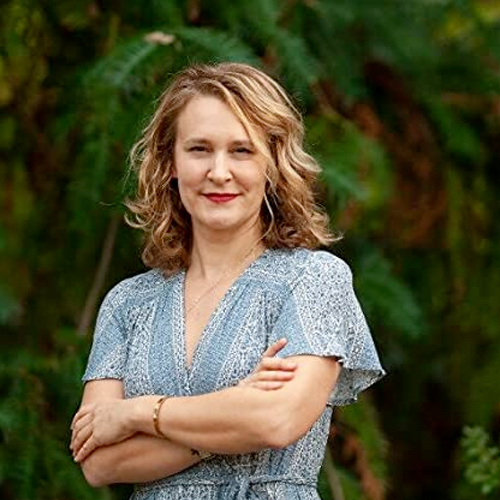 Maia Heyck-Merlin is the CEO / Founder of The Together Group, a consulting practice with a sharp lens toward getting yourself Together. She is the author of three popular books focused on balancing systems with spontaneity, and is a nationally sought-after trainer in education and nonprofit settings. A former fourth and fifth grade teacher, as well as a former instructional leader and nonprofit executive, Maia teaches with positivity, practicality and precision. She lives in the Washington, DC area with her two children, two cats, and in her free time, she is a Together Triathlete (slowly) and the Together Troop Leader for her daughter's scouting group. You can read more about Maia at thetogethergroup.com.