About this session
Getting comfortable with being uncomfortable can be difficult in a personal or professional environment when it comes to acknowledging and addressing bias. In this OpenRICE session, we will examine the concept of perception as it can help us to identify when and how bias is present in our decision-making and how to proactively take steps to address and potentially defeat bias as we move forward. Participants will leave the session with action items to use as an individual and ways to face bias in a work or personal environment when they observe or feel it has been engaged in a situation.
Julie Jenkins, Senior Director People & Culture at BakerRipley
Friday, July 23, 2021
12:00 PM CT
Live Webinar
Julie Jenkins
Offered in partnership with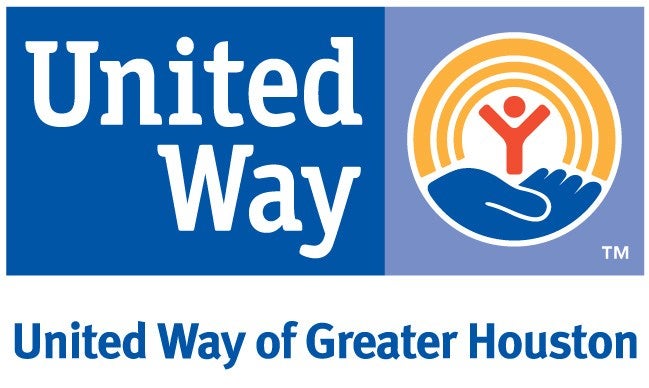 Presented By Julie Jenkins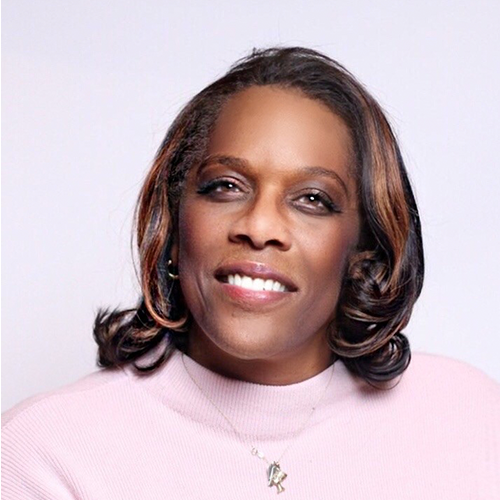 Julie Jenkins is an accomplished Human Resource and Organizational Development Executive with experience in both the Corporate Fortune 10 companies and the Not-for-Profit space. By leveraging her leadership, organizational, analytical and communication skills, Julie has had a progressive career in Consumer Products, Consulting, Financial Services, Foodservice, Office Technology, and Not-for-Profit environments.
Currently, the Senior Director People & Culture at BakerRipley, Julie leads a team dedicated to making BakerRipley an Employer of Choice through the strategic Human Capital Management (People & Culture) functional pillars: Talent Management, HRIS, Total Rewards & Recognition, Learning & Development, Internal Communications and Diversity, Engagement & Inclusion.
Julie has an MS in Organizational Management and HR Development from Manhattanville College (Purchase NY) and a BA in Math and Philosophy from Mt. Holyoke College (South Hadley, MA). Julie has been a guest speaker at various conferences and workshops including Spelman's Diversity Conference, ASTD and EEAC. Julie is a graduate of Leadership Houston's Class XXXVI, and currently serves on the Advisory Board for the Council for Recovery (Houston, TX).
Julie and her husband (Deron) live in Pearland Texas along with their fur baby – Benz.