About this session
In times of upheaval, not unlike today's, we look for direction at the top of our hierarchical models of authority. The bigger the problem, the stronger the need for fast solutions to get back to normal. But it's precisely in these moments when there are no easy answers that we need leadership from all areas of communities.
In this webinar session, Judy Le, president of TakeRoot, LLC, will suggest an expanded approach to leadership to help you identify where you are most needed, regardless of your title. Judy will discuss what the work of leadership looks like in a time of disruption and how you can stay steady while you mobilize others to navigate uncertainty.
Join us for a conversation about reframing leadership in times of crisis.
Judy Le, president of TakeRoot, LLC
Friday, April 17, 2020
12:00 PM CT
Live Webinar
Judy Le
Presented By Judy Le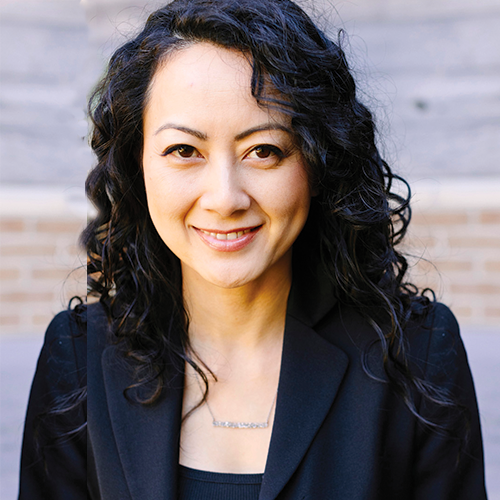 Judy Le, President, TakeRoot, LLC — Before founding TakeRoot, Judy served as director for Leadership Rice at Rice University. She currently teaches all courses of the leadership certificate at the Glasscock School at Rice. Judy has over 20 years of leadership development experience, previously as a change management consultant at Deloitte Consulting and as program director for Leadership Houston. As president of TakeRoot, she works with a wide spectrum of organizations to increase their people's capacity to lead at every level. She is also a facilitator for the American Leadership Forum and LeaderShape, a national leadership institute. She has completed the master class in adaptive leadership at Harvard Kennedy School of Government's and the Social Justice Training Institute. Judy is a certified executive and team coach and a certified DiSC practitioner. She is proud to serve on the boards of Girls, Inc., EMERGE Fellowship, and the advisory boards of the Young Center for Immigrant Children and Asia Society Texas. She is also a regular and quite popular instructor of leadership at Rice University's Susanne M. Glasscock School of Continuing Studies.