About this session
Cryptocurrency, Digital Assets, Decentralized Finance, NFTs, DAOs. They have all captured media attention and hype, as well as billions of dollars. Is there anything behind the hype? Are the assets investable, and will the technology stick around? Adam Blumberg, CFP®, is the founder of Interaxis, and creator of the leading course and certification, teaching financial advisors about Crypto, blockchain, and digital assets. In this webinar, Adam will talk about the reasons, and the place this new technology might have in portfolios, and in the global economy. Learn:
Why crypto started with Bitcoin
Some of the investment theses
Where decentralized finance might fit
Why NFTs are not just a fad
This session is brought to you in partnership with Professional and Corporate Programs at Rice University.
Adam Blumberg, CFP®, Interaxis
Friday, April 22, 2022
12:00 PM CT
Live Webinar
Adam Blumberg, CFP®
Presented By Adam Blumberg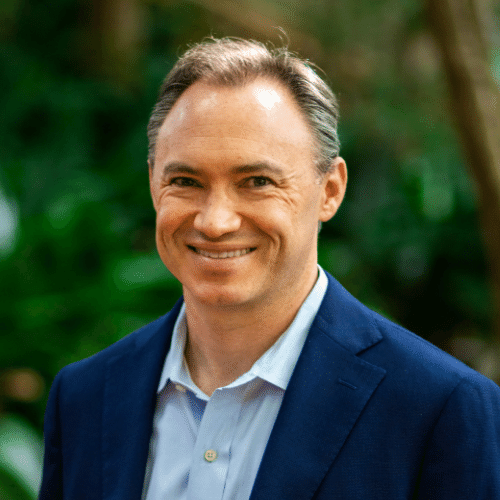 Adam Blumberg, CFP®, has been in Financial Services for over 12 years. His career began as an insurance broker/dealer before moving on to his own RIA with his partner, Ron Dixon. Adam is the co-founder of Interaxis, a company dedicated to educating financial professionals about Digital Assets, Cryptocurrency, Blockchain, and other alternative assets. The YouTube channel they created has over 9,000 subscribers. In 2021, they created and launched a course and Certification to teach Financial Advisors how to make Crypto and Digital Assets part of their practice. They have educated over 200 advisors through this course and thousands of others through virtual presentations worldwide. In May 2021, they helped launch PlannerDAO, the first decentralized community for financial advisors. PlannerDAO has grown to over 700 members.