About this session
Like many business around the world, you've likely sent your team home to work from a safe distance as we work to #FlattenTheCurve of COVID-19 new cases—essentially a Work From Home national experiment. Will this forever change corporate culture?
Millions of employees are working from home for the first time. And, the transition from the office to an at-home workspace isn't always easy.
Before COVID-19, global remote-employer Zapier shared a report which showed 95% of US knowledge workers wanted to work remotely. But, now that we're here, some of us are finding it tougher than we imagined.
Join us as we discuss finding success in working and managing remotely while re-examining the relationship between companies and employees. The COVID-19 outbreak could be our chance to elevate our organizational cultures. As always, there are pros and cons.
Let's talk about it.
Jill Silman Chapman, SHRM-SCP, SPHR, senior performance consultant of Insperity
Friday, April 3, 2020
12:00 PM CT
Live Webinar
Jill Silman Chapman
Presented By Jill Silman Chapman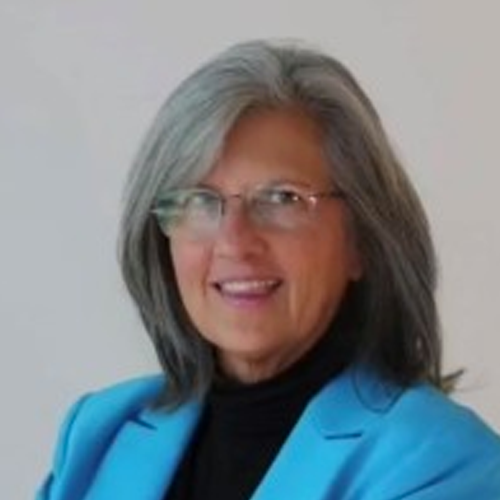 Jill Silman Chapman, SHRM-SCP, SPHR, - SHRM-CP Instructor - is a senior performance consultant of Insperity and has more than 20 years employment management experience. She currently holds a three-year appointment to the SHRM Staffing Management Special Expertise Panel. She is often quoted as a business expert in national and international media, including The Wall Street Journal, CBS Marketwatch, The European Wall Street Journal and Growth Magazine. She is a dually certified staffing professional, earning both the Certified Personnel Consultant and Certified Temporary Staffing Specialist designations. Ms. Silman Chapman holds an M.S. in human resource management from Tarleton State University and a B.S. in journalism/public relations from The University of Texas at Austin.