About this session
The challenges of teaching with a new pedagogy flew right into the faces of educators as everyone working within the educational system scrambled to find answers. The Virtual Learning Environment pedagogy befuddled educators about applying traditional assessments of students, student engagement, and instructional delivery. The outcomes of this new educational pedagogy have not been answered or fully developed. Educators are answering the call and becoming the architects of defining this new evolution in education with different approaches to assessing students, engaging students, and delivering instructional content. The state standards already support the Virtual Learning Environment pedagogy. Now the educational leaders need to respond. Will they?
Join us for a conversation with practicing educators discussing their responses and reactions to the emergence of the Virtual Learning Environment pedagogy and the changes that come along with its adoption.
Christen Smajstrla, teacher at Heights High School
Jasmine Hopson, teacher at Chancellor Elementary School
Wednesday, Jan. 13, 2021
6:00 PM CT
Live Webinar
Christen Smajstrla & Jasmine Hopson
Presented By Christen Smajstrla & Jasmine Hopson
Christen Smajstrla completed her Bachelor's in Economics and is a current MAT student at Rice University. She is student teaching in World Geography at Heights High School, now leading both live online sessions as well as providing asynchronous instructional content. Christen is a two-year Charles Butt Scholar whose edTPA portfolio is being used as an exemplar for multiple Texas Educator Preparation Programs (EPPs).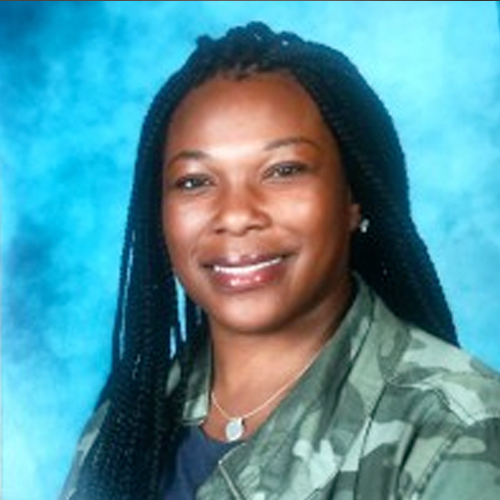 Jasmine Hopson is a rising 4th year teacher at Chancellor Elementary School in Alief ISD. She has experience across the Elementary grades in primarily ELAR subjects. She is a wife and mother of a two-year-old son. Her interests include reading, traveling, and community service.