About this session
Employee turnover is a growing challenge across all sectors. Fair compensation is a key factor in reducing turnover. However, it is important to remember that salary is just one element of a complete benefits package. Recognizing that nonprofits are competing with their corporate counterparts in today's recruitment marketplace, corporate compensation practices will be noted. The webinar will share the local findings from the recently released United Way Wage & Benefit Survey and provide other resources for reference. The presentation will include salaries for key positions, along with an overview of those elements that add value to overall employee benefits packages. The impact of the pandemic will be included to provide a thorough overview of current hiring realities.
Ronnie Hagerty, assistant vice president of community relations for the United Way of Greater Houston
Friday, February 25, 2022
12:00 PM CT
Live Webinar
Ronnie Hagerty
Offered in partnership with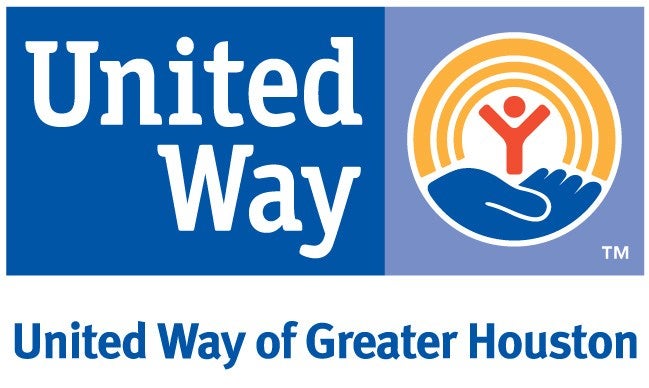 Presented By Ronnie Hagerty
Ronnie Hagerty is the assistant vice president of community relations for the United Way of Greater Houston. She oversees community outreach and leadership development initiatives including the Nonprofit Connection and Project Blueprint, a program that prepares emerging leaders in ethnic communities for board service. In addition, she has assumed responsibility for United Way's talent management initiative. Prior to her transition to the nonprofit sector, Ms. Hagerty was a consultant with New York and Houston advertising and marketing firms. Ms. Hagerty is immediate past board chair of the Association of Fundraising Professionals – Greater Houston Chapter, and has been appointed by the Governor of Texas to serve as board chair for the OneStar National Service Commission. She serves on the boards of The Rose and The Junior League of Houston Sustainer organization. Hagerty holds a B.A. in journalism from St. Mary's College/Notre Dame; MBA from the University of Houston Graduate School of Business; a doctoral degree from Antioch University and is credentialed as a Certified Fundraising Executive (CFRE). She is a lecturer at the Bush School of Government and Public Service, Texas A & M University, and an adjunct professor at the Jones Graduate School of Business, Rice University.