About this session
The nonprofit sector places great emphasis on the role of fundraising in the sector's success. It's just as important that, once raised, those dollars are stewarded and managed strategically to increase the impact of each organization. In this session, we will bring the role on the treasurer to the forefront. A panel of experts will examine how nonprofit leaders and boards, regardless of the size of their organizations, can leverage their treasurers' expertise to make critical decisions around growth, investing, and managing financial uncertainty. This session will benefit a wide variety of nonprofit leaders, from current treasurers to board presidents and other nonprofit leaders seeking to establish or maximize the impact of the treasurer role.
Elisabeth Nash, Senior Vice President of prospect development at BWF
Leslie C. Wang, Associate Director of the Center for Philanthropy and Nonprofit Leadership at Rice University
Amir Yunus, Fractional CFO/Controller at Your Part-Time Controller, LLC
Charu Verma, Chief Financial Officer at Galtney Capital
Thursday, Oct. 28, 2021
1:00 PM CT
Live Webinar
Elisabeth Nash, Leslie C. Wang, Amir Yunus & Charu Verma
Offered in partnership with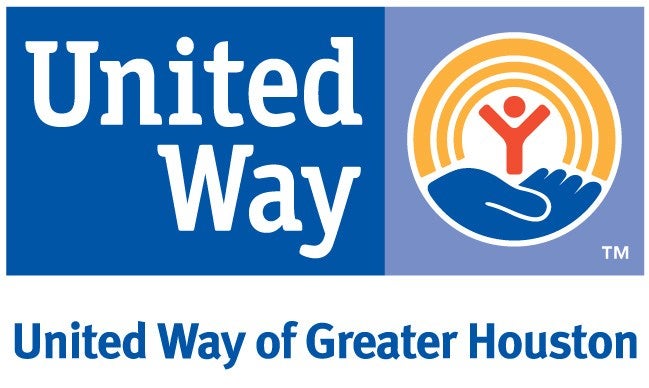 Presented By Elisabeth Nash, Leslie C. Wang, Amir Yunus & Charu Verma
Elisabeth Nash is senior vice president of prospect development at BWF. Bond's experience ranges from higher education to academic medicine, large and small social service agencies, and national and local member/cause organizations. She is accomplished in principal gift prospecting, working with non-natural constituencies, daily wealth screenings, and comprehensive prospect development strategies.
Before joining SCI, Ms. Nash served in various senior management accounting and financial positions with Pennzoil Corp. She holds a Bachelor of Business Administration in accounting from Texas A&M University. Ms. Nash currently serves as a member on the Board of Directors of Genesys Works.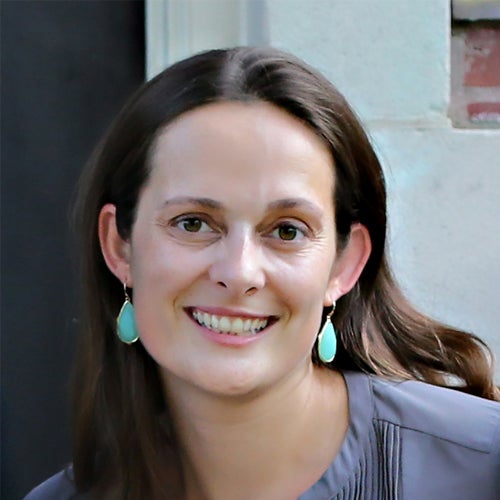 Leslie C. Wang is the Associate Director of the Center for Philanthropy and Nonprofit Leadership at Rice University, which provides professional development to the nonprofit sector in leadership, governance, operations, and fundraising. She is the principal instructor for Leadership in Action, a certificate program for first-time executive directors and nonprofit professionals who expect to take on that role as the next step in their careers. Leslie is a Houston 2000 Teach For American Corps Member and a graduate of The University of Texas at Austin, where she received an MBA focused in nonprofit management. Previously, she served as a program officer at Houston Endowment, a private philanthropy in the greater Houston area.
Amir Yunus provides start-up guidance and interim CFO services to Houston nonprofits as a member of Your Part-Time Controller. He previously served as CFO of Genesys Works and CFO of the Monarch School and Institute. Prior to his work in nonprofit, Amir worked in product intelligence at AIG and corporate venture capital at Waste Management. Amir is a proud father of an 11-year-old aspiring gymnast and a husband to a Rice MBA. In his free time, Amir enjoys long-distance triathlons and is an accomplished marathon swimmer. He is currently training for the inaugural 2021 Ultraman World Championship. Amir holds a BS in industrial engineering from Georgia Tech and an MBA from the Tuck School at Dartmouth College.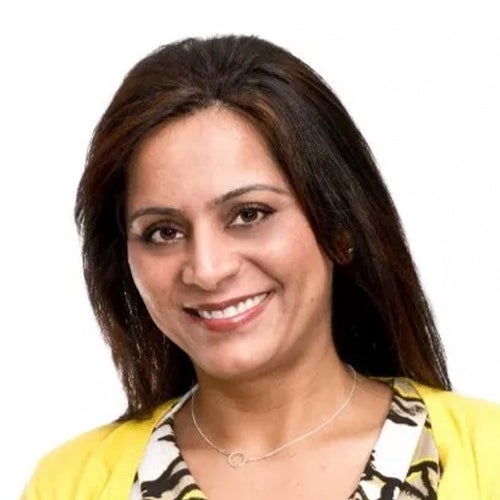 Charu Verma is the Chief Financial Officer for Galtney Capital. She is a results-driven financial executive with over twenty years of progressive financial management experience. Over the course of her career, she has served in various capacities outside the finance bubble. In addition to her responsibility for the overall financial integrity and management of the operations, she has taken on additional duties in the areas of talent acquisition and development, information technology, human resources and legal operations. Her understanding of these diverse aspects of business paired with her financial acuity and balanced approach to strategic and operational decision-making encourages and enhances continued growth.
Charu graduated from the University of Houston with a B.B.A. in Accounting. She is a licensed Certified Public Accountant and a member of the American Institute of Certified Public Accountants and the Texas Society of CPA's.