About this session
With changes to most aspects of our lives, how has COVID-19 affected leadership styles? Expert panelists, Jill Silman Chapman, SPHR, SHRM-SCP, Senior Performance Consultant at Insperity, and Dr. Jeff Frey, Academic Director at Rice GSCS and VP of Innovation at Talent Path, will discuss what defines and drives leadership in these uncertain times. How best practices of the past need to adapt to address new situations and new team challenges and expectations, as well as how today's situation calls for creative thinking and agile management skills.
Topics include:
Key leadership characteristics in today's environment
Employee and team engagement and productivity
Communication import and modality adaptions
Team connectivity and morale
Jill Silman Chapman, senior performance consultant at Insperity Traditional Employment Solutions
Jeff Frey, Ph.D., vice president of innovation at Talent Path
Friday, Dec. 4, 2020
12:00 PM CT
Live Webinar
Jill Silman Chapman & Jeff Frey, Ph.D.
Offered in partnership with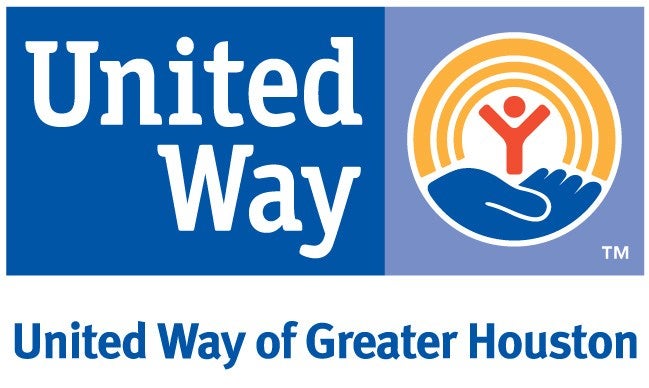 Presented By Jill Silman Chapman & Jeff Frey, Ph.D.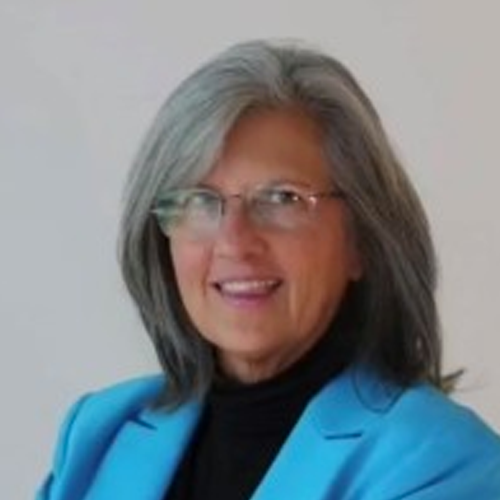 Jill Silman Chapman is a Senior Performance Consultant with Insperity Traditional Employment Solutions. She has 25+ years' experience in the HR and recruiting industry.
Ms. Chapman partners with clients in order to recruit and train staff with an emphasis on productivity and performance. Through presentations, webinars and podcasts, she helps businesses find the best talent with the latest in recruitment strategy, talent attraction methods and technology. Ms. Chapman has been quoted as a business expert in such media outlets as The Wall Street Journal, The New York Times and CBS MarketWatch, and has worked with such clients as Marriott, Fox Sports, Monster.com and HR.com.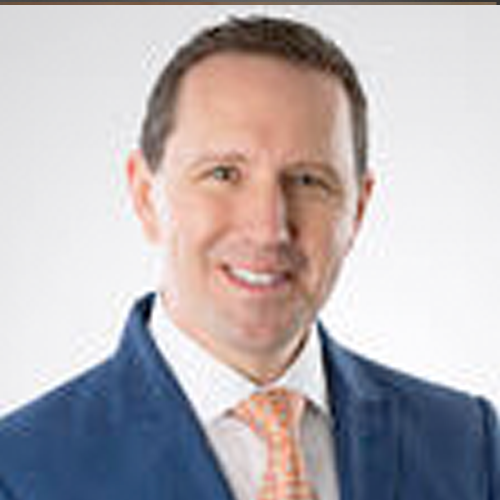 Jeff Frey, Ph.D., is the vice president of innovation at Talent Path, a startup bridging the gap between traditional technology education and employer expectations. Known for his high energy and thought leadership, Dr. Frey also acts as a stand-in chief innovation officer to companies, advises tech startups on their ideas and business models, designs innovation curriculum for universities, and teaches on topics of innovation, entrepreneurship, and technology management at select institutions. Practitioner and scholar, Dr. Frey started his career as a heads-down coder and worked his way up to C-level executive through cross-industry technology innovation and decisive executive leadership. He has led information technology and innovation divisions in nuclear, oil and gas, space science, higher education, nonprofit, and healthcare sectors from companies like McDermott International to MD Anderson Cancer Center. His research on emotional intelligence in the workplace has been featured in multiple news outlets as well as a TEDx talk. Dr. Frey holds a bachelor's and master's degree in computer science from Kent State University, an executive MBA from the Jones Graduate School of Business at Rice University, and a Ph.D. in emotional intelligence from the Weatherhead School of Management at Case Western Reserve University.