About this session
It is time to rethink our 2020 fundraising plans, make needed revisions, develop strategies to take action where possible and to be positioned for success when the crisis subsides. Join Dini Spheris consultants Angela Hodson and Nicole McWhorter who will help you determine what to do now, what to do next, and what to do when we return to the new "normal". They will help you assess strategies as you consider how to revise your fundraising plan. We will explore ways in which event support can be maintained or transformed into virtual or other platforms. You will also explore how best to optimize funder relationships. There will be ample time for questions in this user-friendly webinar platform. This will be an hour well spent with your fundraising colleagues.
Nicole McWhorter, CFRE, senior consultant at Dini Spheris
Angela Hodson, principal at Dini Spheris

Wednesday, April 22, 2020
12:00 PM CT
Live Webinar
Nicole McWhorter, CFRE and Angela Hodson
Offered in partnership with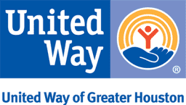 Presented By Nicole McWhorter, CFRE and Angela Hodson
Nicole McWhorter, CFRE has a deep commitment to her clients and works tirelessly alongside them to accomplish their goals and objectives. With a collaborative and hands-on approach, Ms. McWhorter is always ready to dig in and tackle the toughest challenges. She possesses an uncanny ability to analyze vast amounts of data and, from that data, put in place an actionable and strategic plan to move people, processes and goals forward. From counseling an institution about to embark on its first capital campaign to an organization laying the foundation for a $1 billion campaign, Ms. McWhorter has guided clients of all sizes through their varying philanthropic and fundraising goals. Working through development assessments, strategic planning, campaign messaging and fundraising with clients – Ms. McWhorter truly enjoys the creative and technical solutions these services produce. With a double major in advertising and public relations and double minor in marketing and communication studies from Texas Tech University and creative agency experience, Ms. McWhorter uses her background to package institutional visions into compelling messages for her clients. An active member of Houston Junior League and instructor at the University of Houston Nonprofit Leadership Alliance and Rice University's Glasscock School of Continuing Studies, Ms. McWhorter is nothing if not motivated and driven for her client's success.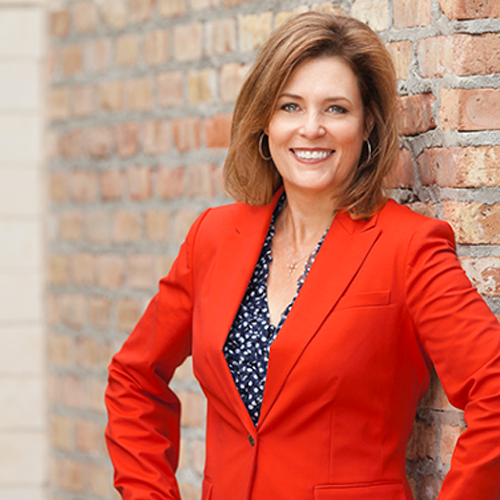 Angela Hodson, principal at Dini Spheris, is the type of person you want in your corner. She knows how to work hard and does so to accomplish her goals and those of her clients. Maybe this sense of discipline is innate, or it's something she learned as a college athlete, playing women's golf for Texas A&M University. For Ms. Hodson, counseling is more than a game, it's a personal mission.
Ms. Hodson brings a unique and diverse perspective to Dini Spheris. Previously, Ms. Hodson served as the CEO of Boys & Girls Clubs of Greater Houston and the VP of Development at Baylor College of Medicine. These roles have afforded her proficiency working with large organizations and creating rich solutions, thinking through the ramifications of decisions from multiple stakeholder perspectives. Chief among her accomplishments was successfully managing Baylor College of Medicine's $1 billion capital campaign for five years.
As a seasoned campaigner and experienced chief executive, Ms. Hodson's consulting skills and deep insight enable her to impact a wide variety of institutional issues, from major gift fundraising and leadership coaching to financial and organizational management