About this session
How can space support your organization's mission and continue to meet evolving collaboration and communication needs post-pandemic? What can you do to prepare for initial fundraising efforts for a Building Campaign before Design work has been budgeted?

Work space and building needs have changed through the pandemic and will need to adapt as the nature of work and society continue to evolve. There are important questions your organization needs to answer before embarking on a Building Campaign to ensure that the design and fundraising process result in facilities that beautifully align with your Strategic Planning and support your Mission.

This session will address what a Pre-Design Programming exercise is, how it raises and develops answers to those questions, who it should involve, and how it works. A case study project for a local non-profit affordable housing developer will be presented.

Kristin Schuster, architect at Inflection Architecture
Friday, September 30, 2022
12:00 PM CT
Live Webinar
Kristin Schuster
Offered in partnership with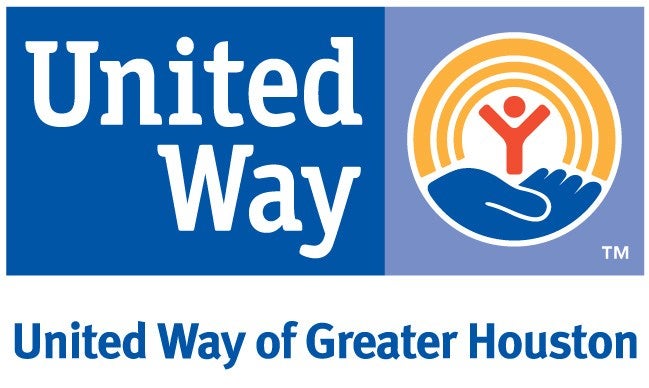 Presented By Kristin Schuster
Kristin Schuster is a licensed architect and educator. Her practice, Inflection Architecture, works with individuals and organizations to design beautiful and thoughtful spaces that support their lives, relationships, and missions. She is an adjunct Professor at the University of Houston Hines College of Architecture and Design, where she teaches graduate and undergraduate design studio. She currently serves on the Publications Committee for the Texas Society of Architects, as a mentor in the Rice Architecture Mentorship Program, and as chairperson for the AIA Houston committee overseeing the annual AIA Houston Home Tour.