About this session
Data visualization is the graphical representation of information and data using visual elements like charts, graphs and dashboards. The use of data visualization provides an accessible way to see and understand trends, outliers and patterns in data. Nonprofit accounting data can be especially hard to work with. This session is designed to help you prepare analytics that result in effective data presentations for key stakeholders. You will learn how certain industry benchmark ratios can lead to unintended consequences and unclear presentations. You will also see sample visualizations to determine how to showcase some of the various best practices.
Danielle Supkis Cheek, Director at PKF Texas
Nicole Riley, Audit Director at PKF Texas
Friday, Nov. 13, 2020
12:00 PM CT
Live Webinar
Danielle Supkis Cheek & Nicole Riley
Offered in partnership with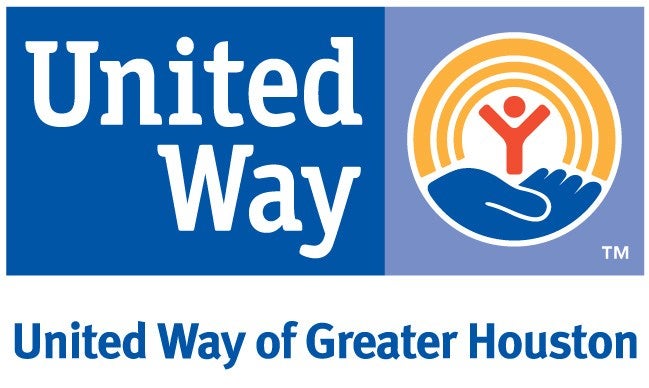 Presented By Danielle Supkis Cheek & Nicole Riley
Danielle Supkis Cheek is a Director at PKF Texas. She is a Certified Public Account (CPA) in the State of Texas, a Certified Fraud Examiner (CFE), and a Certified Valuation Analyst (CVA). Danielle is the Chair of the PCPS Technical Issues Committee with the American Institute for CPAs, is a 6-time (2014-2019) 40 under 40 by the CPA Practice Advisor, and was the Houston CPA's Society's Distinguished Member to the Profession for 2019. She was also the first women to receive the AICPA's Outstanding Young CPA of the Year Award in Honor of Maximo in 2016 and is a 4-time (2016-2019) Most Powerful Women in Accounting by CPA Practice Advisor and AICPA. Danielle was also named as a 2019 Houston Business Journal Women Who Means Business. She is also part-time faculty at Rice University's Jones School of Business teaching accounting for entrepreneurs to undergrads and data analytics to the Masters of Accountancy (MAcc) students.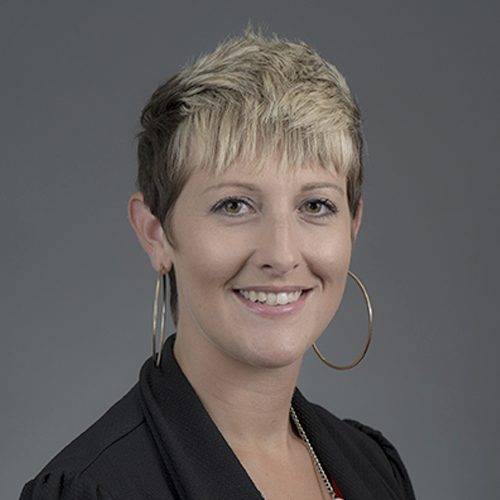 Nicole Riley has worked across the nonprofit industry with both large and small organizations as an external auditor as well as a consultant. She began her career in Madison, Wisconsin, at a public accounting firm that focused much of its efforts on serving the nonprofit community. Since then, she has moved south and settled in Houston, Texas and helps lead the nonprofit team at PKF Texas. She has been providing services to the nonprofit community for over 14 years and works closely with management and the board of directors of her clients in meeting reporting regulatory requirements while providing value and helping them become more efficient and effective in their missions. Committed to the nonprofit sector, Nicole has served the community as the Treasurer of Fairfield Sports Association, Inc. and is a frequent speaker.