About this session
Large cities the world over — including Houston — will be profoundly affected by the COVID-19 crisis. In this OpenRICE session, urban planner Bill Fulton, Director of Rice's Kinder Institute for Urban Research, will talk about how cities are likely to change as a result. Will social distancing and physical barriers be permanent — and, if so, how will cities look different? What will happen to traffic and commuting patterns if more people work at home? Will the work-at-home trend lead to more empty office space and what will happen to it? Will the move to home delivery of goods lead to more closed retail stores — and what will happen to those shopping centers?
Join Bill for a lively and provocative discussion about how your daily life as a city resident will be different in the future.
Related Resources
Bill Fulton, director of Kinder Institute for Urban Research at Rice University
Friday, June 5, 2020
12:00 PM CT
Live Webinar
Bill Fulton
Presented By Bill Fulton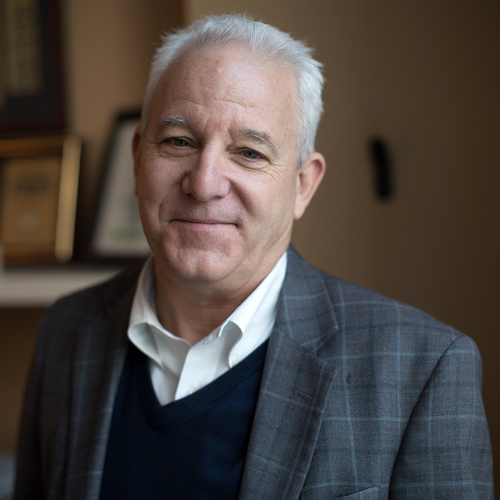 William Fulton is the director of Rice University's Kinder Institute for Urban Research. He is a former mayor of Ventura, California, and former director of planning and economic development for the city of San Diego. Fulton is the author of six books including "Guide to California Planning", "The Reluctant Metropolis: The Politics of Urban Growth in Los Angeles", and "Talk City: A Chronicle Of Political Life In An All-American Town". Fulton also serves as the publisher for the Kinder Institute's Urban Edge blog. He currently serves as board chair for Metro Lab Network, a national network of research partnerships between cities and universities, and vice chair of LINK Houston, a transportation equity advocacy group. Fulton holds master's degrees in mass communication from The American University and urban planning from the University of California, Los Angeles.