About this session
Contemporary development professionals are meeting a new and challenging set of obstacles as they go out into the world and try to raise money for their causes and organizations. In "BeneFactors: Why Some Fundraising Professionals Always Succeed," Josh Birkholz and Amy Lampi deliver an exciting and practical playbook for modern fundraising that can be deployed in a variety of non-profit organizations and settings. This book explores eight factors for mastering fundraising in the innovative era of philanthropy.
This launch event highlighting excerpts from a chapter of the book, "The Leadership Factor" can be attended in one of several ways.
In-person on the Rice University campus at the Anderson-Clarke Center. This event will start at 7:30 a.m. with a breakfast reception, book signing with the authors and the full session presentation beginning at 8:30 a.m.
Live participation virtually through the OpenRICE Zoom platform at the assigned time – 8:30– 9:30 am
On-demand viewing of the full session presentation available shortly after the event.
BUY THE BOOK
We recommend this book and session for any board members, emerging development professionals, and other leaders of fundraising teams and organizations. To purchase a book prior to the event visit: www.benefactorsbook.com
This OpenRICE session is brought to you through a partnership with United Way of Greater Houston, the authors of Benefactors – Josh Birkholz and Amy Lampi and the Center for Philanthropy and Nonprofit Leadership at Rice University.
Josh Birkholz, CEO at BWF
Amy Lampi, associate vice president at BWF
Friday, October 21, 2022
8:30 AM CT
Live Webinar Josh Birkholz and Amy Lampi
Offered in partnership with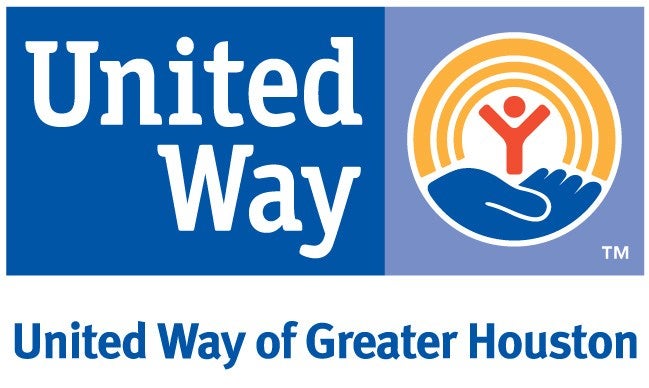 Presented By Josh Birkholz & Amy Lampi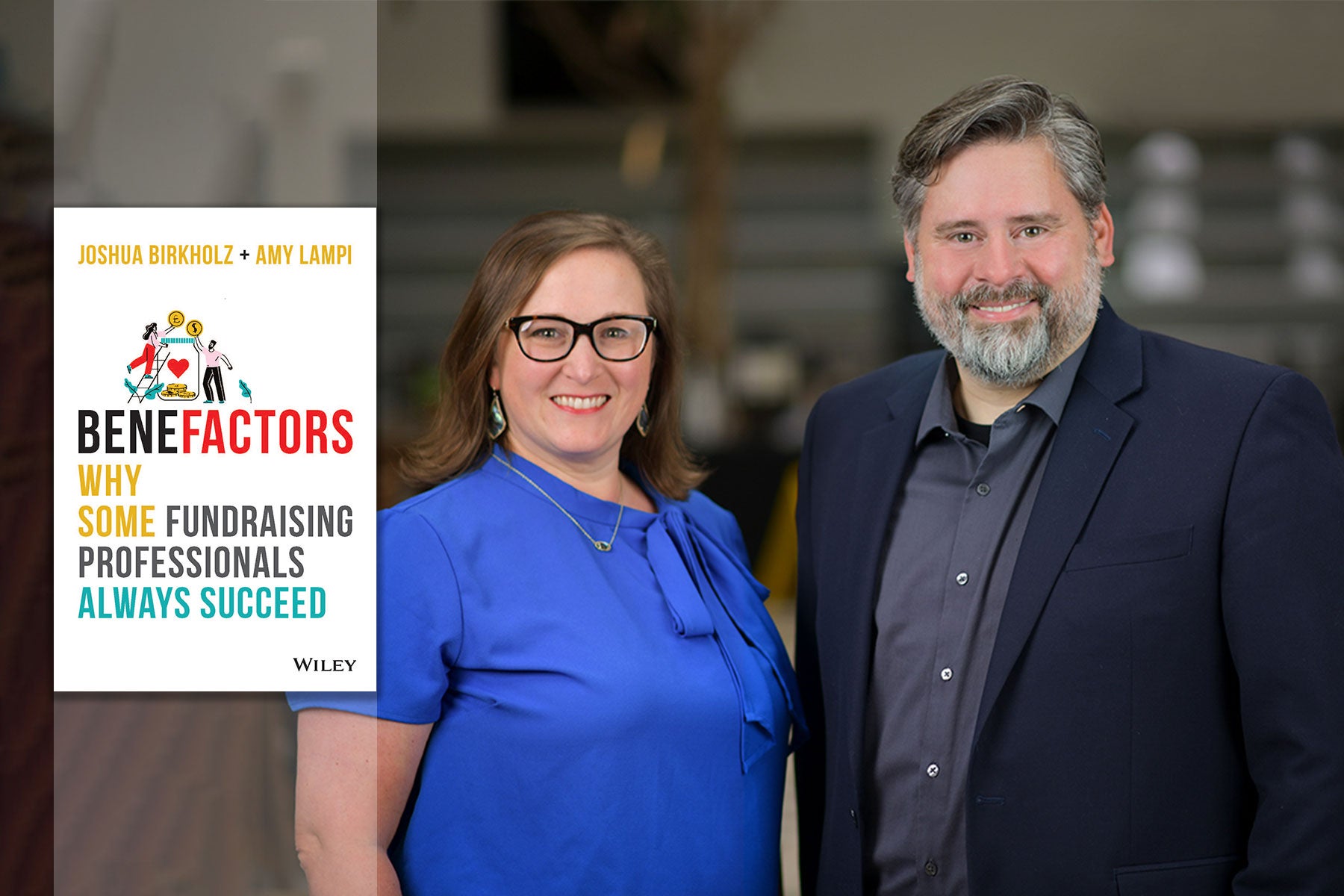 Josh Birkholz is the CEO of the international fundraising services firm, BWF. Josh is a leader in big philanthropy and innovator for the business of fundraising. In his nearly two decades of consulting the leading nonprofits, universities, and healthcare centers around the world, Josh has redefined how we look at modern program design, fundraising in an evolving economy, and positioning in the high-net-worth marketplace.
Josh is the author of Fundraising Analytics: Using Data to Guide Strategy (Wiley 2008) and contributor to the books A Kaleidoscope of Prospect Development (CASE 2008) and Return on Character (Harvard Business Review Press 2015). In his roles as chair of the Advisory Council on Methodology, Vice Chair, and now Chair of the Board for the Giving USA Foundation, he informed the Giving USA annual books since 2014. Among his awards for fundraising innovation, he has the Crystal Apple Award from CASE and the Apra Visionary award for his contributions to prospect development.
Amy Lampi is an associate vice president at BWF with more than 20 years of fundraising experience in the performing arts, education, and healthcare. As a development generalist, she has a wide range of experience from multichannel annual giving and development operations to major gifts and management of a development team. Prior to BWF, Amy held development leadership positions in the performing arts, where her cutting-edge work in fundraising analytics with Josh Birkholz was featured in the August 2016 issue of "The Chronicle of Philanthropy." She is a recognized national leader and speaker within the Tessitura Network and AFP as well as in her hometown of Houston. She is the immediate past president of AFP Greater Houston Chapter and serves on the AFP LEAD 2022 conference committee. Amy lectures on donor relations and fundraising analytics for Rice University's Glasscock School of Continuing Studies.
Sign Up to Attend On-Campus