About this session
While change is the only constant, the rate of it has grown faster than ever since 2020. Uncertainty has emerged in almost all aspects of our lives as a perpetual state of not knowing what the next hour, day or week will bring. Questions persist in every part of our lives as we try to navigate what we know and what we don't know. So, what's the next step? Or more specifically, what's the next step for you?
Positive psychology, empathetic leadership, and strength-based questioning offer a variety of strategies to shift our focus from uncertainty to curiosity. This webinar will recap contemporary research on those activities and merge them into a unique framework of inquiry that leverages our collective, personal experiences. This presentation will give attendees a tangible process for self-reflection to make sense of the uncertainty in our lives while challenging our assumptions about navigating a post-pandemic world.
This session is brought to you in partnership with the Center for Philanthropy and Nonprofit Leadership at Rice University and United Way of Greater Houston.
Jillian Day, MS, CFRE, Director of Development at the Houston Zoo
Wednesday, April 20, 2022
12:00 PM CT
Live Webinar
Jillian Day, MS, CFRE
Offered in partnership with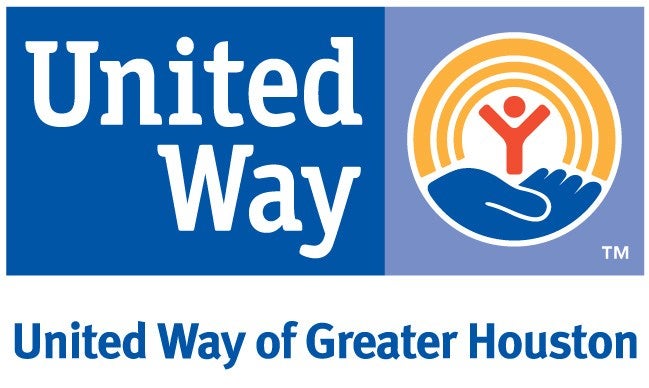 Presented By Jillian Day
Jillian Day is a frontline fundraising generalist with ten years of experience. From individual giving at the Houston Zoo to leading a fundraising team at Vita-Living, her focus has and remains facilitating philanthropy for the nonprofits where she works from those who give to support them. A life-long learner and avid student of human psychology, Jillian credits the first seven years of her career in healthcare consulting to her successful transition to fundraising. Along the way in healthcare, she learned the power of positive inquiry, the role of facilitation in building strong relationships and how to create mutually beneficial partnerships between different groups. As a result, she has directly raised millions in major and planned gifts, as always as corporate partnerships, over the past decade. Her greatest joy is seeing people at their best when they choose to give to support a cause that matters to them. This webinar is the result of her active passion for strength-based leadership, positive inquiry and self-reflection in times of change.
Jillian renewed her CFRE in 2020 and has a Master's in Sociology from Portland State University with a minor in Statistics, as well as a graduate certificate from the UTHealth School of Biomedical Informatics. She served on the board for the AFP-Greater Houston chapter from 2015-2021 in various leadership positions and now serves on the Advancement Committee for the Association of Zoos and Aquariums. Currently, she is a Director of Development at the Houston Zoo where she collaborates with many generous individuals, corporations and foundations who support the organization. She oversees the organization's legacy giving society and corporate partnership program. While not a native Texan, she got here as quickly as she could by marrying her husband, a native Houstonian. Though she works at a zoo, Jillian also manages one at home as the proud mom to eight cats.