About this session
Dr. Robert Stein returns to the OpenRICE series to discuss the outcome of the November elections, including any aspects that remain unresolved in December. He will consider the ramifications of the presidential and U.S. Congressional election results as well as the implications of select state and local races. Dr. Stein will also offer insights on how unique aspects of this election during a pandemic and an era of great polarization may reshape voting, campaigning and politics. This session will culminate with observations on how the outcome of these elections could affect the United States and Texas for years to come.
Accompanying slides can be found here: After the Elections Slide Deck
Robert Stein, Ph.D., Lena Gohlman Professor of Political Science at Rice University
Friday, Dec. 11, 2020
12:00 PM CT
Live Webinar
Robert Stein
Presented By Robert Stein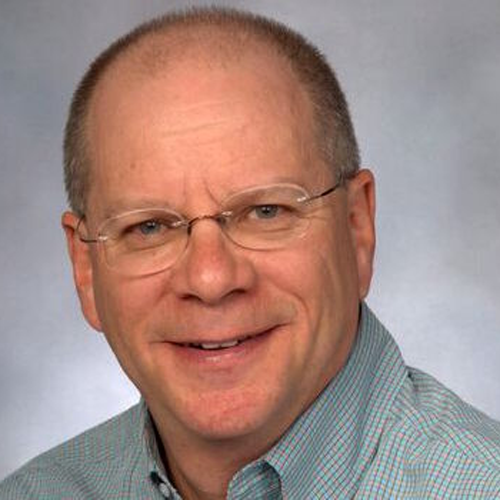 Robert Stein is the Lena Gohlman Professor of Political Science. He has taught at Rice since 1979 and served as Chair of the Political Science Department, Faculty Director of the Center for Civic Leadership and Dean of the School of Social Sciences. Dr. Stein's research on voting behavior and election administration has been supported by the National Science Foundation, Pew Charitable Trusts, The Arnold Foundation and Rice University's COVID-19 Initiative. Dr. Stein served on the research staff of the 2005 Carter-Baker Commission on Federal Election Reform and 2012 Presidential Commission on Election Administration.