About this session
501(c)(3)s play an important role in educating the public about policy issues and actions taken by elected officials. Elected officials vote on bills, make public statements and executive decisions, and set the course for public policy on a wide range of issues. These actions may be consistent with or conflict with a nonprofit's position on an issue. After this webinar you will have a clear understanding of how to maximize your advocacy, the kinds of advocacy activities 501(c)(3)s can engage in, and when a communication is considered lobbying.
Participants will learn:
How federal tax law permits lobbying for charities and how lobbying is defined;
One easy step most charities can take to maximize the amount they're allowed to spend on lobbying;
Yearly lobbying limits for charities;
Tips for taking advantage of the narrow definitions of lobbying – which will help charities make the most of their lobbying limit; and
The application of these rules to ballot measure activities.
Natalie Roetzel Ossenfort, Director of Alliance for Justice (Texas office)
Tuesday, Aug. 25, 2020
12:00 PM CT
Live Webinar
Natalie Roetzel Ossenfort
Offered in partnership with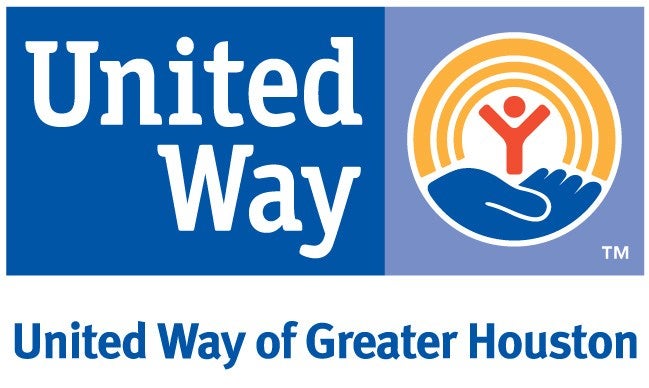 Presented By Natalie Ossenfort
Natalie Ossenfort serves as the Director of AFJ's Texas office, where she works with local nonprofit organizations to boost their advocacy capacity and understanding of state and federal nonprofit advocacy rules. Prior to her work with the organization, she helped to create and run the Innocence Project of Texas, a nonprofit dedicated to freeing those wrongfully convicted of crimes in the state. At IPTX, Natalie held both Executive Director and Chief Staff Attorney positions, and she specialized in the litigation of cases involving the use of DNA evidence. She also worked with the organization to successfully advocate on behalf of reforms designed to reduce the number of wrongful convictions and assist those reentering society after lengthy terms of unjust confinement.
Natalie obtained her law degree from the Texas Wesleyan University School of Law in Fort Worth. She earned her undergraduate B.A. from Trinity University in San Antonio, where she majored in Political Science and graduated cum laude. Natalie is a member of the State Bar of Texas and currently resides in Dallas.